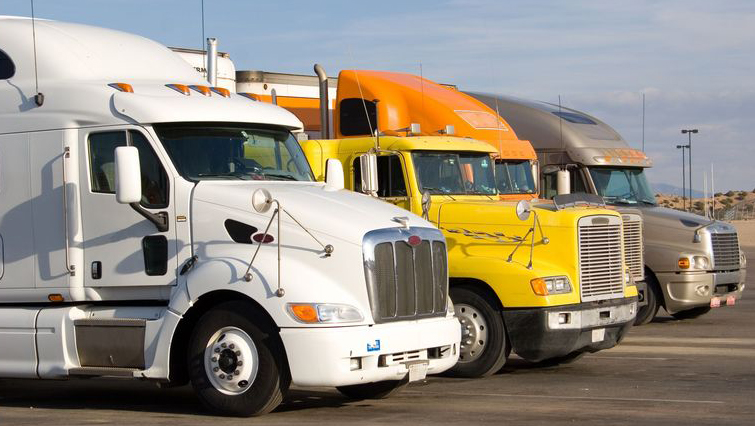 On-Highway
Interstate-McBee has a broad offering, over 20,000 SKUs in stock and over 75,000 part numbers available for on-highway vehicle applications. Fuel system components and internal engine components cover class 5 – 8 trucks. Interstate-McBee's focus on continued expansion of products for the latest vehicles includes parts for Caterpillar®, Cummins®, Detroit Diesel®, and Navistar® engine applications.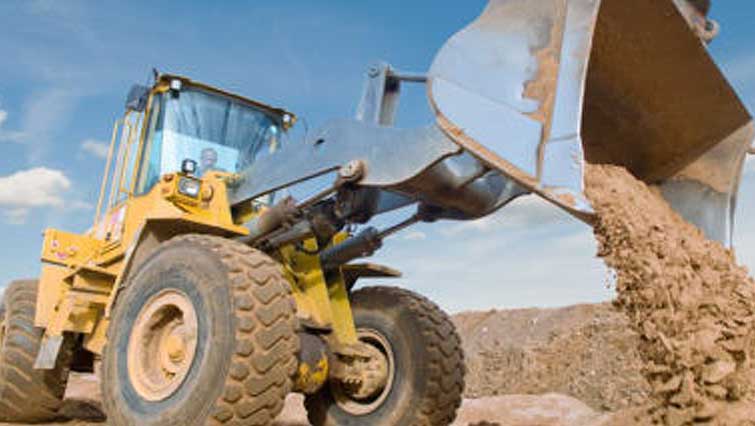 Construction and Mining
If you are looking for high horsepower industrial engine applications, Interstate-McBee has you covered. From the Cummins® KT/QSK applications, 149 Detroit Diesel®, all the way up to Caterpillar® 3600 Series, we have invested our engineering and capital resources to bring you the most complete offering in the aftermarket.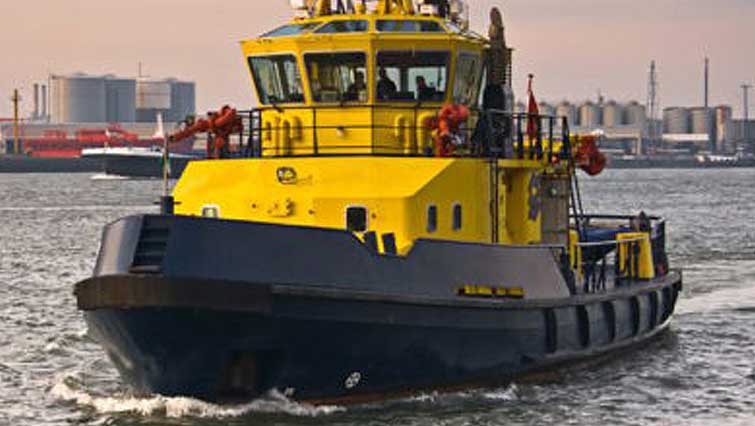 Marine
If it's a Caterpillar®, Cummins®, or Detroit Diesel® powering your vessel, Interstate-McBee has product for you. With over 20,000 SKUs in stock through distribution points in close proximity to the Atlantic, Pacific and Gulf. We offer the most knowledgeable customer service and the quality you demand.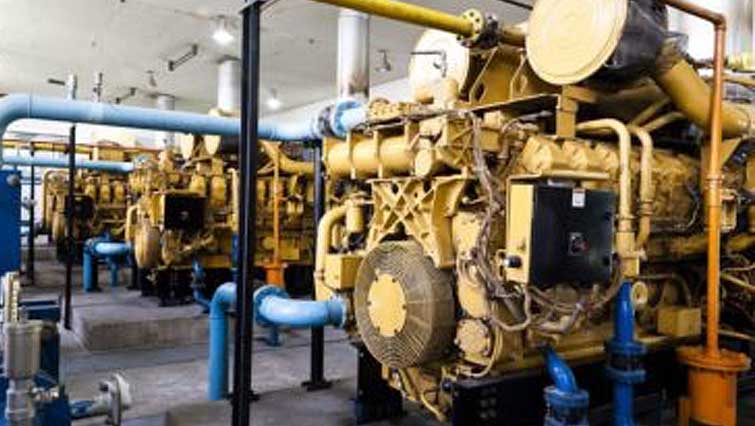 Natural Gas
Interstate-McBee leads the aftermarket for engines fueled by Natural Gas, CNG, LPG, landfill or digester gas. Offering coverage for Cummins®, Caterpillar® and Waukesha® engine application, we service engines from 3.9L Cummins® all the way through 3500 and 3600 Caterpillar®. We offer the highest quality replacement parts for the VHP series Waukesha® engines.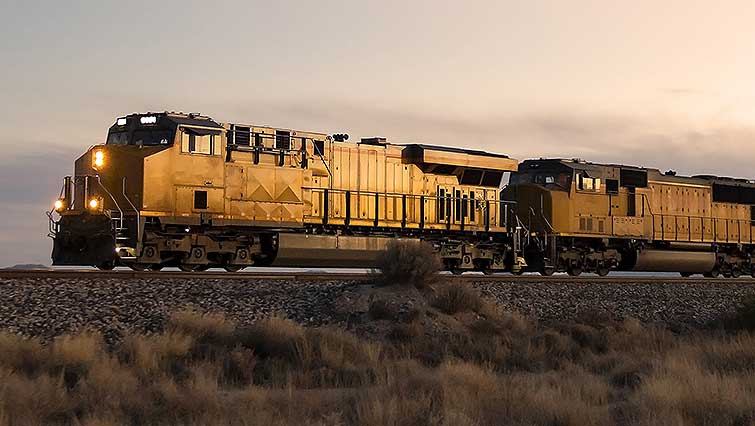 EMD and GE Fuel Injection
Interstate-McBee is the world's leading manufacturer of fuel injector and injector components for EMD and GE engines. As an OEM partner to EMD, Interstate was the exclusive supplier for all the mechanical injectors in EMD's Tier-0 and Tier-0+ emissions certified kits. Using our patented Ecotip technology our injectors helped provide EMD the low emissions necessary to meet the strict EPA guidelines. The same injectors are available to all our customers today.
Interstate also manufactures Electronic Fuel Injectors for EMD emissions certified engines. These injectors are the only replacement EMD EUI's which have the flow codes needed to insure the engines meet or exceed EPA emissions requirements.
In order to meet the same emissions standards for GE 7FDL engines, we also use flow codes on all our GE replacement pumps. We also supply replacement GE nozzle holder assemblies (aka injectors) for the 7FDL Tier-1+ certified engines. Both our pumps and nozzles have been certified by the EPA for replacement on 7FDL engines.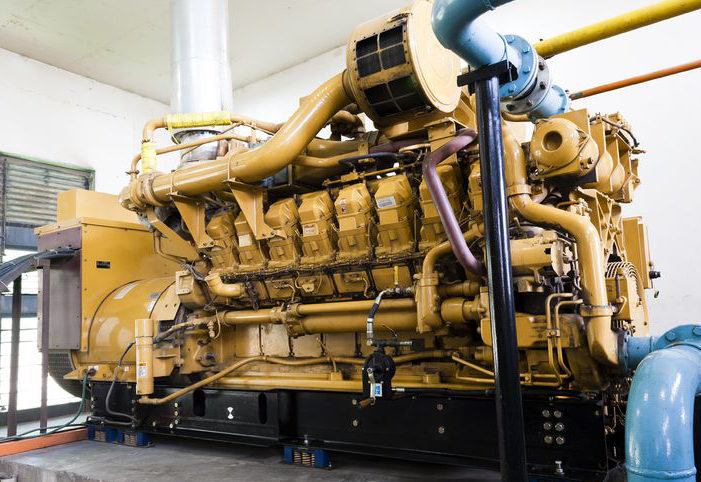 Power Generation
The highest quality aftermarket replacement parts are available for many engine applications used for power generation. With a robust staff of engineers backed by our ISO certification, you can be confident when choosing Interstate-McBee for your power generation needs.