Quality Assurance
Interstate-McBee is committed to the never-ending pursuit of quality. Our Quality Assurance system puts a priority on being proactive, rather than reactive, to ensure that all we do meets the requirements the first time. Our QA department is hands-on from inception through design, validation, and on-going production.
Quality Without Compromise
ISO 9001:2015 Certified with Design
American Association of Railroads (AAR) Certified
We've been ISO certified for over 20 years
Our facility floors boast 2,000+ precision gauges all under an in-house calibration system
We employ 4 quality engineers and 11 measurement inspection specialists
We use best practice statistics
Consistency is our goal; we're on a never-ending mission to reduce variation and continuously improve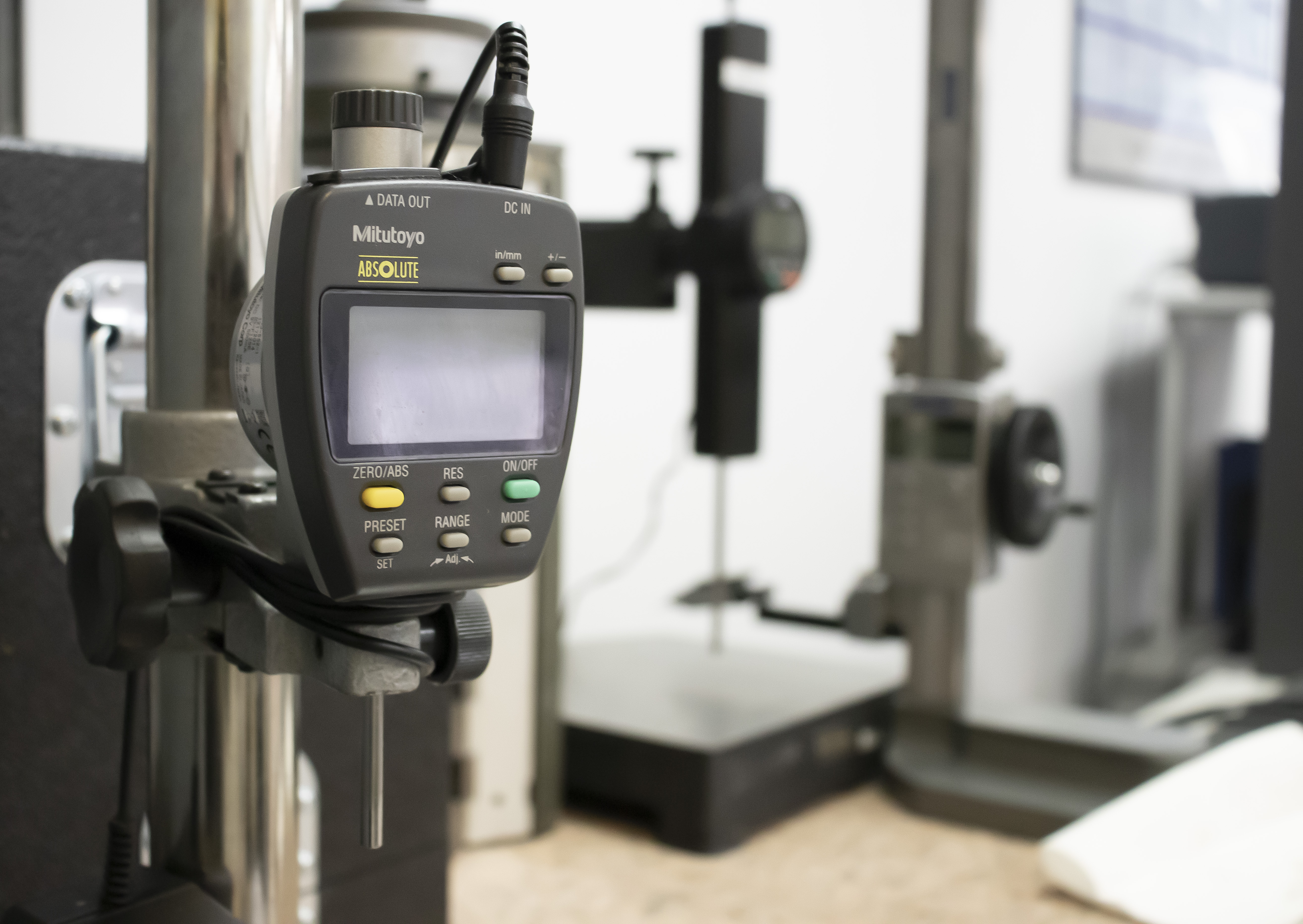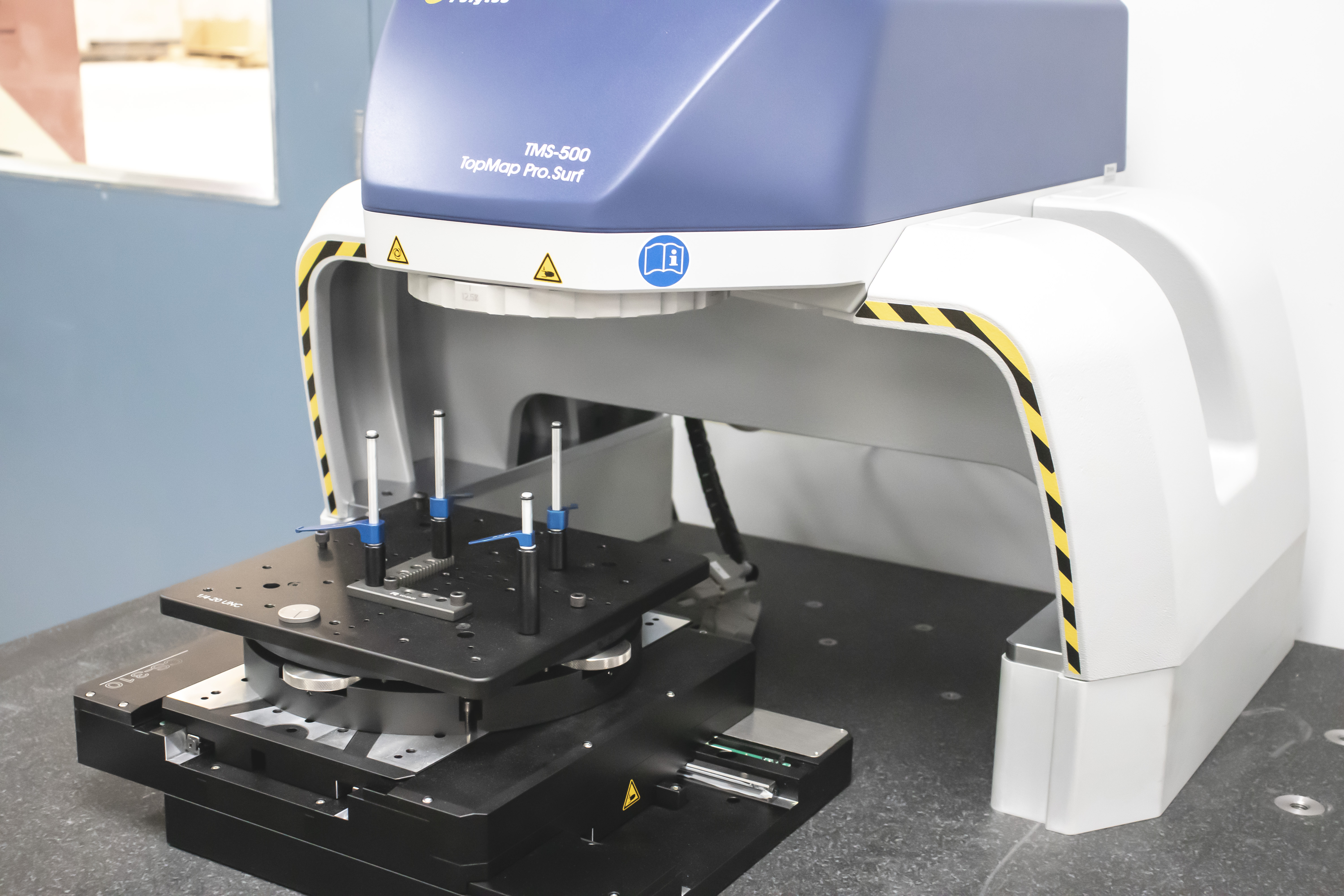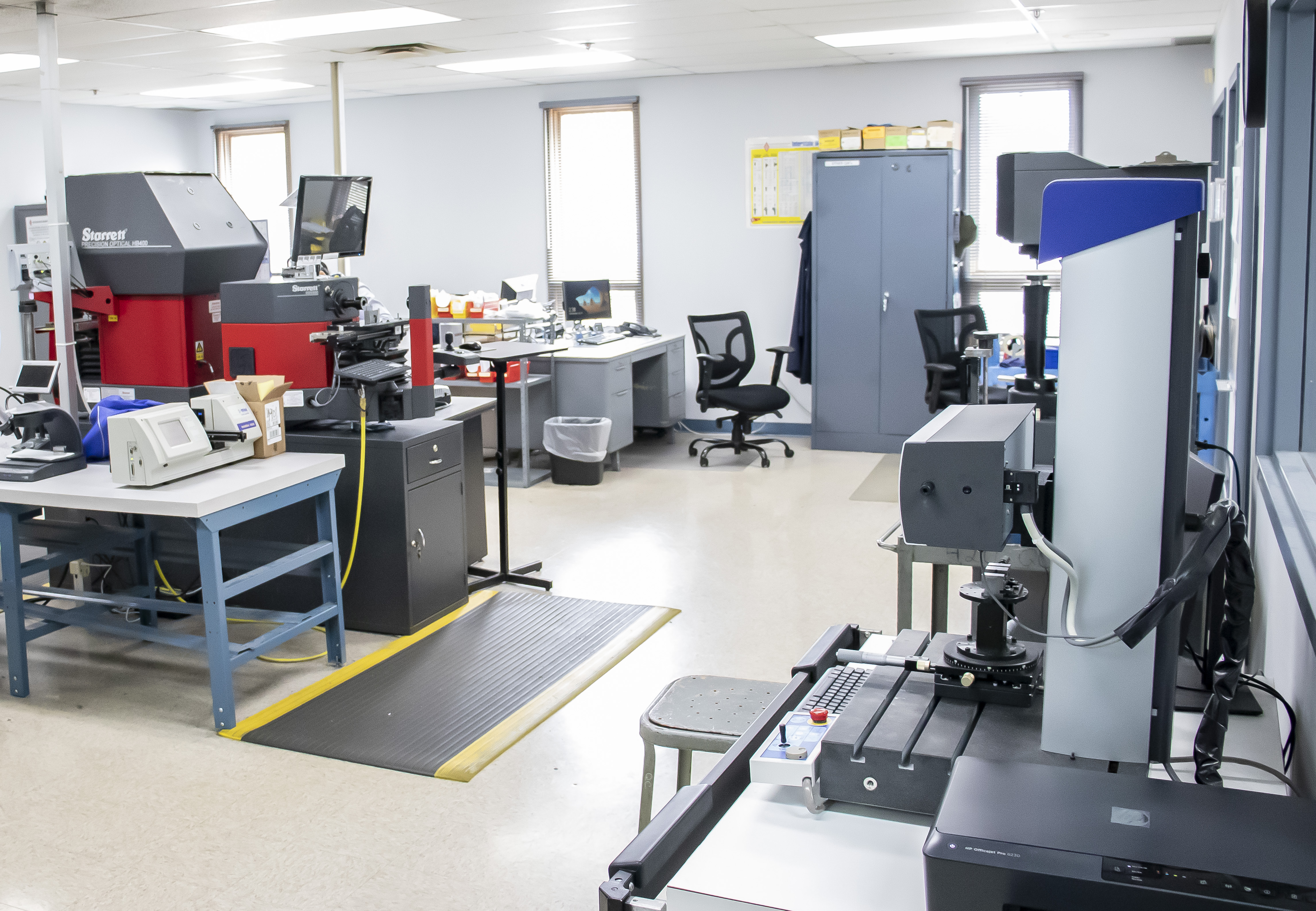 Metrology
Metrology is the science of measurement. We use it every day to ensure consistency across our vast catalog of products. Our CMMs (coordinate measuring machines) take state of the art measurements. We also measure surface finish, contour and roundness. We have in-house metallurgy capabilities, which enable us to check microhardness and microstructure. Our measurement processes are so precise that we have the ability to measure to one millionth of an inch.