Engineering
When it comes to innovation, Interstate-McBee has always taken a progressive approach, and it wouldn't be possible without our experienced team of visionaries.  We are proud to maintain a staff of more than 20 degreed engineers who hold 100+ years of collective OEM experience.
Our engineering department specializes in:
Reverse Engineering
Design Engineering
Customer Engineering
Manufacturing Engineering
Industrial Engineering
Replicating an OEM component in form, fit and function is not a simple task. Our engineering techniques ensure that our components match the OEM requirements in regard to emissions, durability and engine performance. We use the latest engineering software, best practice statistics and industry know-how to create specifications.
Design Engineering
Our design engineers have the capability of creating completely new designs, some of which are patented. We utilize state of the art analysis tools for 2D and 3D modeling, simulation, and computational Fluid Dynamics (CFD) to assist in this process. Our focus for these new products is generally driven by one of two goals:
To fulfill an unmet need in the marketplace or
To create alternative solutions for protected designs
We take great pride in our ability to offer custom-tailored designs, services, and products to suit our customers' needs. We have the industry experience required to collaborate on creating unique solutions for emissions performance. Our custom products are utilized in tier 0, tier 0+, tier 1, tier 1+, tier 2, and tier 3 certified engines.
Manufacturing Engineering
We use engineering to develop manufacturing processes to yield a consistent product. This includes, but is not limited to:
The steps involved in the manufacturing process
Our choice of machinery and tooling
Ensuring that processes are consistent & repeatable
Striving for continuous improvement to boost efficiency and keep costs competitive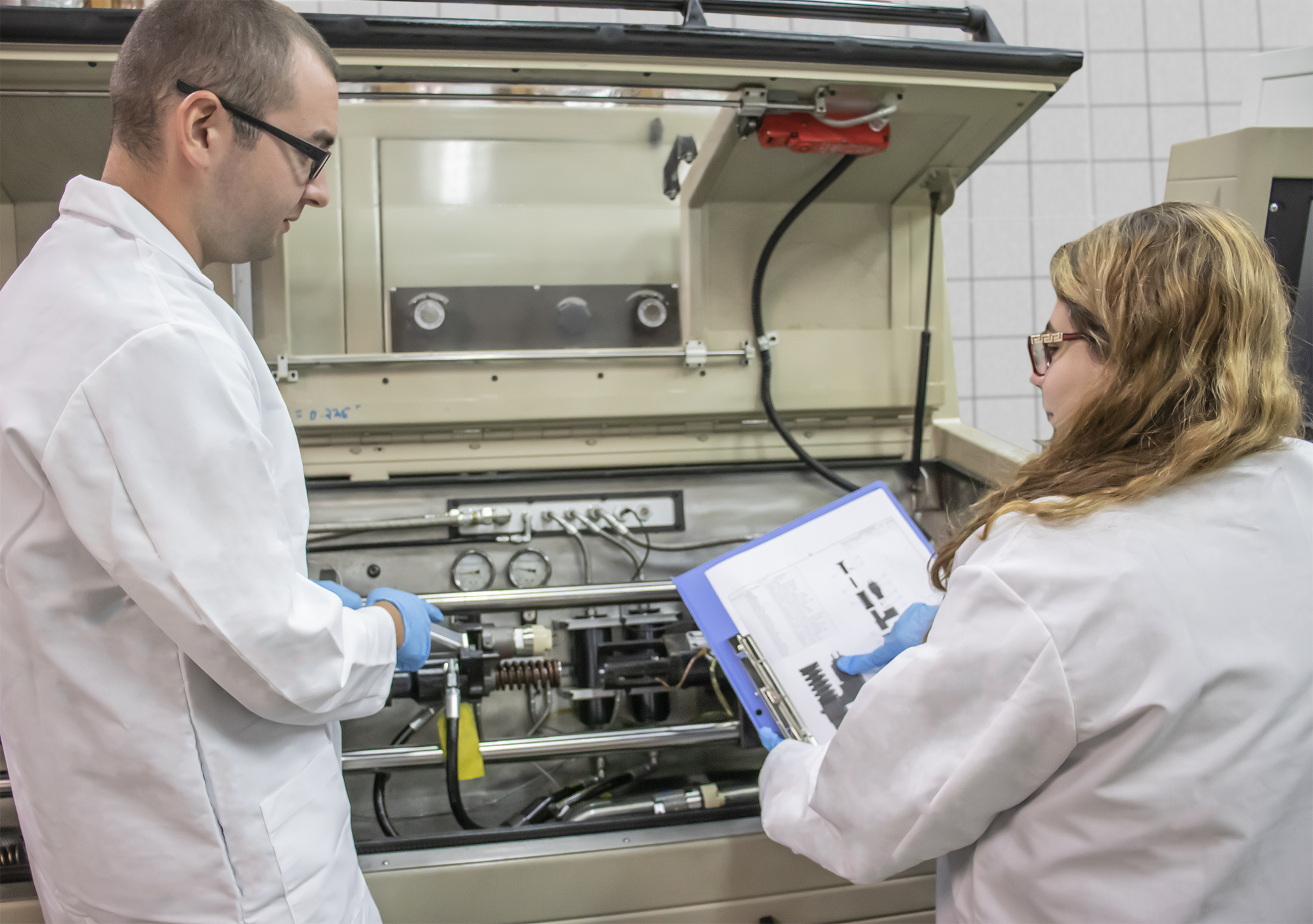 We are constantly analyzing our processes to understand where our costs are and how improvements can be made.  Our goal is to eliminate non-value added time as well as decrease value-added time as much as possible without sacrificing quality, then pass the savings onto our customers.  We interpret data on pass/fail rates, setup times, and cycle times while also considering product flow, workstation layout, plant layout, and ergonomics.  We have multiple certified Lean Six Sigma Green Belts across the Engineering, Production Control, and Quality departments.