Manufacturing
Interstate-McBee is more than just a supplier of replacement parts. Manufacturing is a significant part of our operation. In fact, we've been remanufacturing diesel injectors since 1947 and manufacturing new injectors and fuel injection components since the 1950s. Additionally, Interstate-McBee has been manufacturing gaskets in-house for over 15 years using the highest quality raw materials available for diesel and natural gas engines, including Caterpillar®, Cummins®, Detroit Diesel®, Navistar®, and Waukesha® applications.
Fuel Injection
Dating back to the 40's, Interstate-McBee specialized in remanufacturing Detroit Diesel® fuel injectors.  Remanufacturing at Intersate-McBee has grown significantly since then to cover a wide range of OEMs in various markets, and now includes the manufacturing of new injectors and fuel injection components as well.
Manufacturing and remanufacturing at our facilities follow a meticulous process starting with the best possible raw materials all the way through to assembly and comprehensive testing.

Raw Materials
The emphasis Interstate-McBee puts on acquiring high quality steel can't be overstated.  Using the absolute best quality raw materials is what makes the rest of our manufacturing process possible, and it's a big part of why we've become known for producing premium products.
We only work with certified steel
The material must have a high cleanliness
All material is checked for ideal chemical composition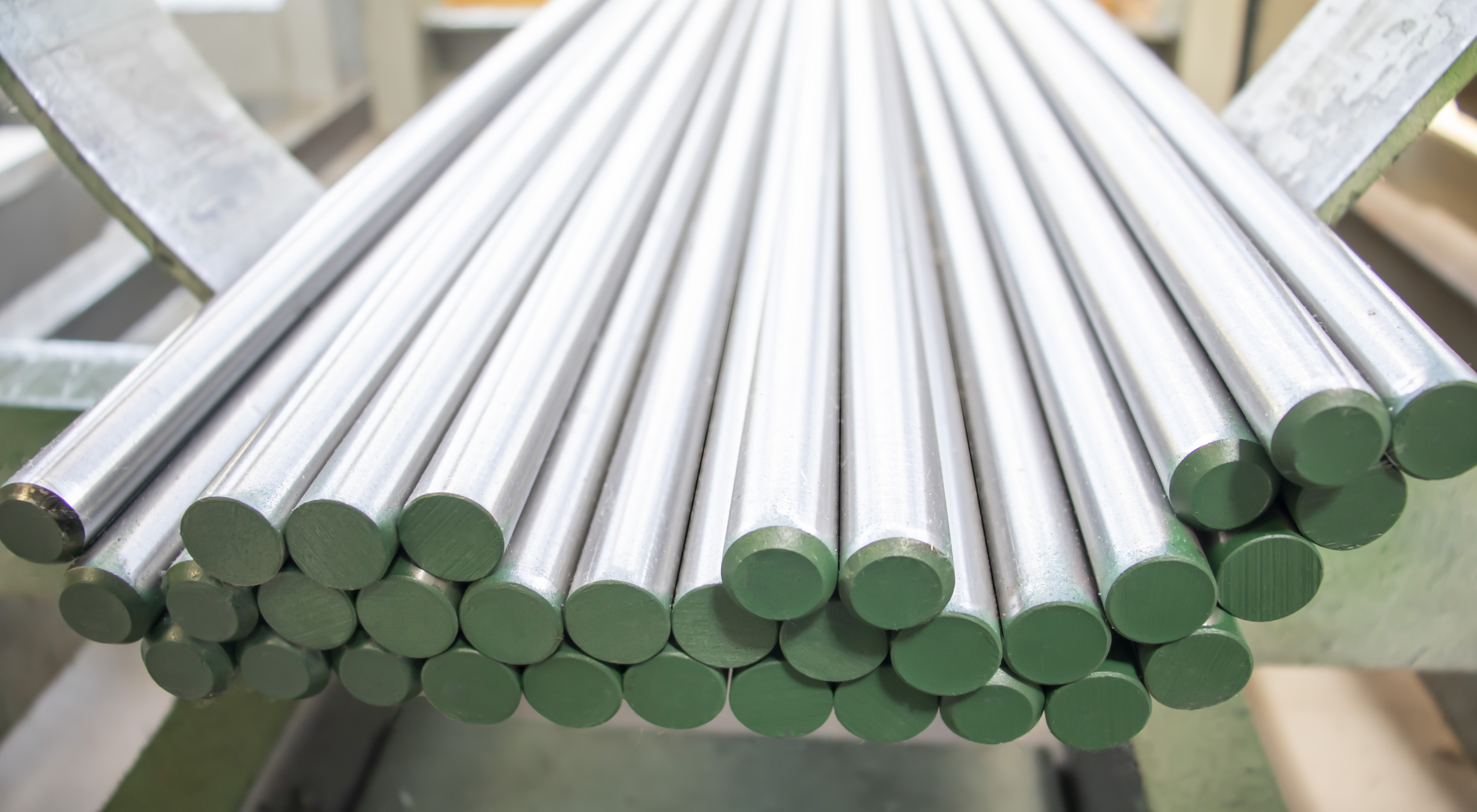 Green Machining
In our facilities, we utilize several aspects of green machining such as Turning, Milling, Drilling, ECM (Electro Chemical Machining), Wire EDM, and Swiss Machining.  When it comes to green machining, we're proud to be associated with some of the most respectable brands in the industry:
Hardinge
Haas
Tsugami
Citizen
Sodick
Mazak
Miyano
Muratec
Kennametal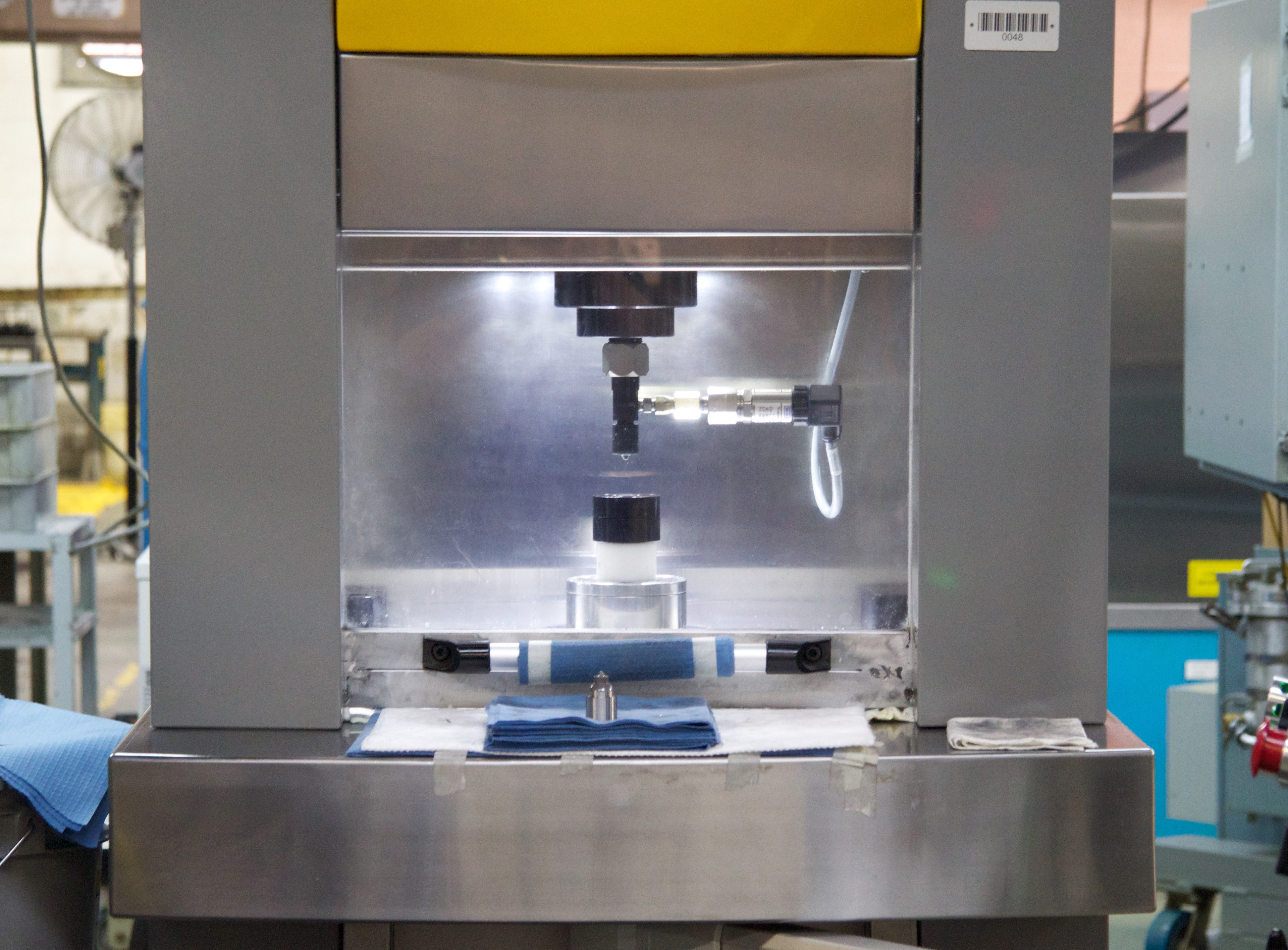 Heat Treatment
After steel is turned into blanks there are many potential companies that offer varying degrees of expertise in heat treatment.  Interstate-McBee seeks out key strategic partners to offer our customers industry leading heat treatment technologies, which include:
Vacuum carbo nitride
Plasma ion nitride
Core hardening
Thermal deburr
Through hardening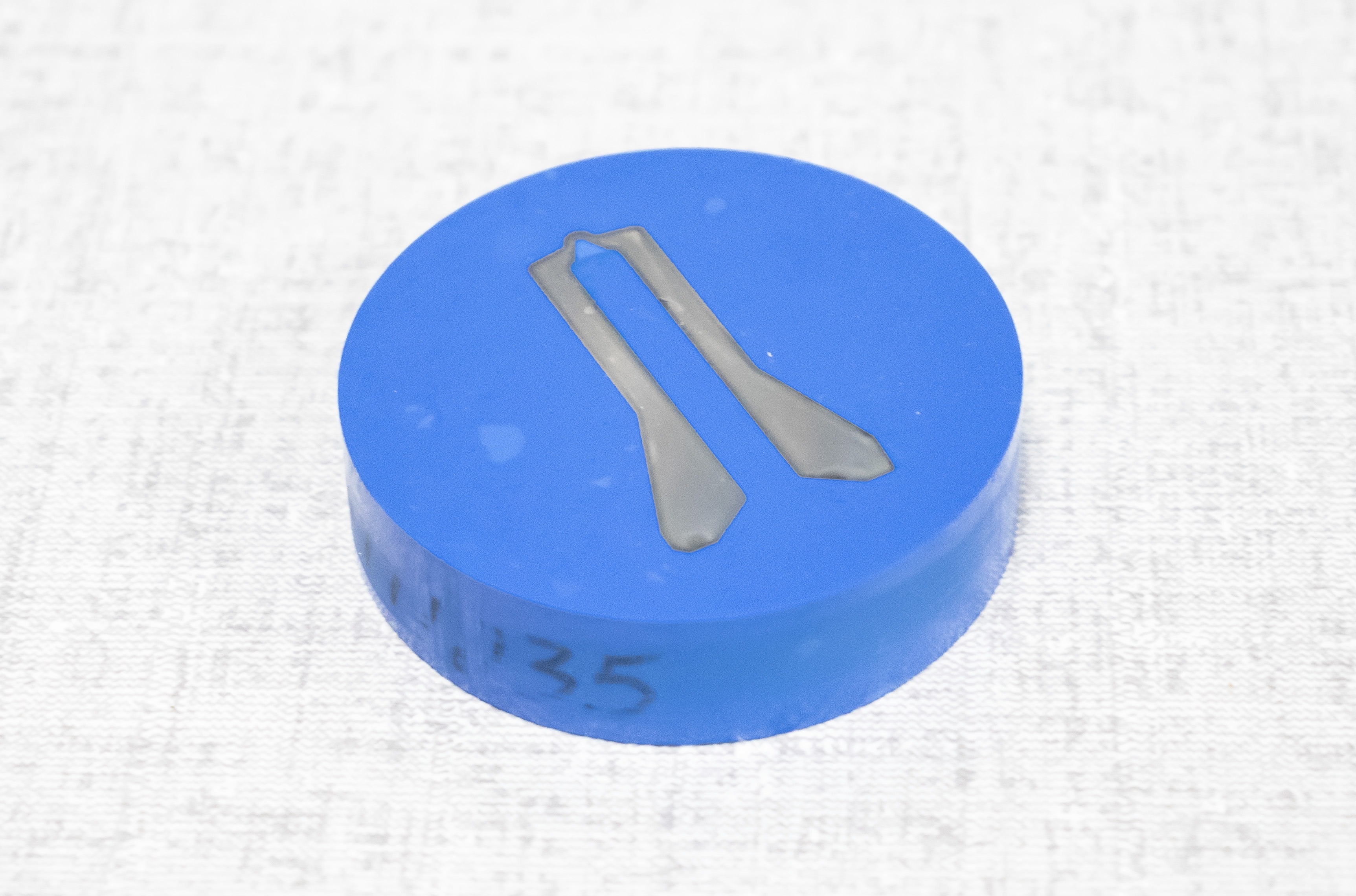 Finishing
After heat treatment, a variety of techniques can be applied to give our parts the desired finish.  We use:
Precision ID (Inside Diameter)
Precision OD (Outside Diameter)

Cylindrical grinding
Centerless grinding

Surface grinding
Super finishing ("super abrasives")
Lapping
EDM (Electrical Discharge Machining)
Honing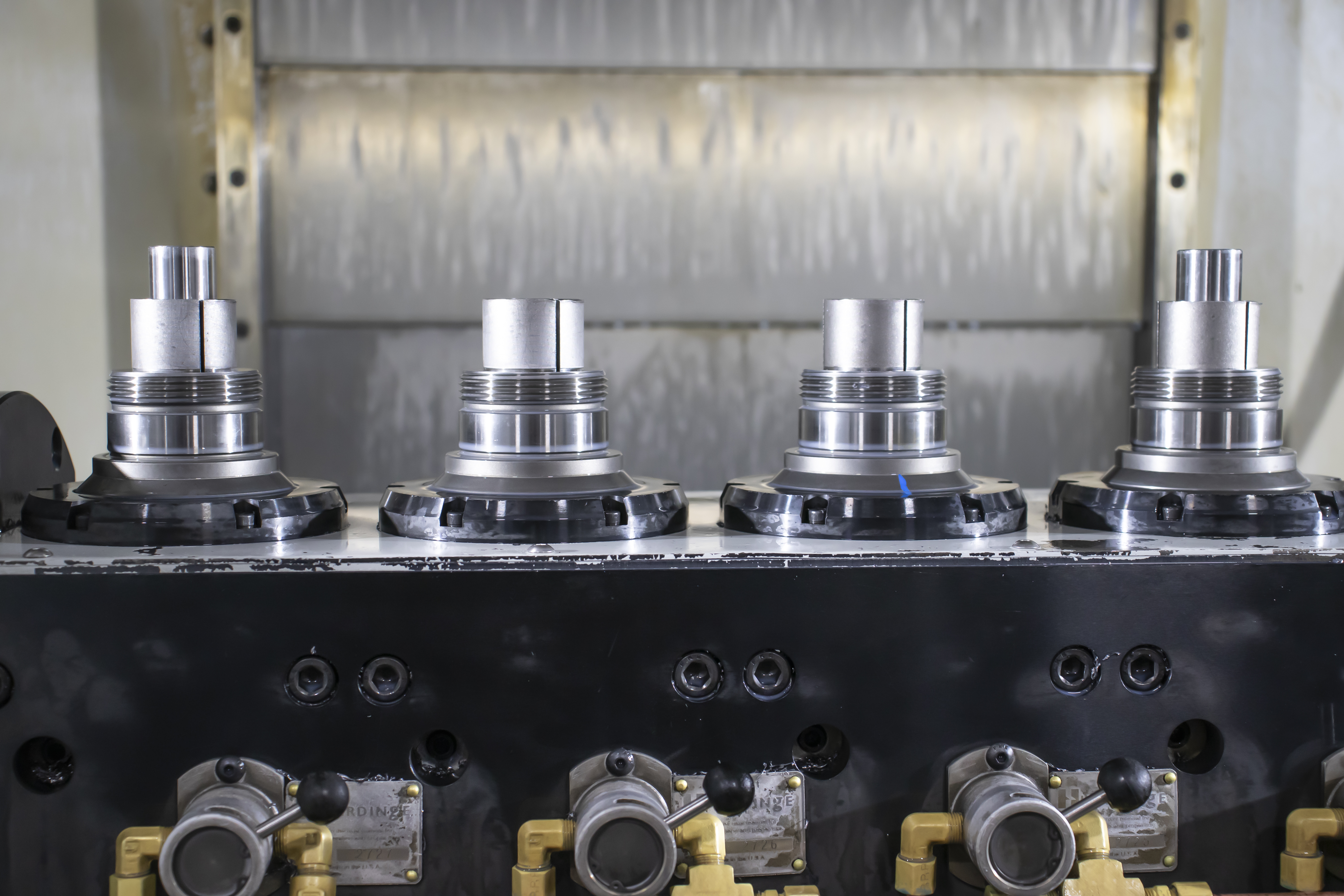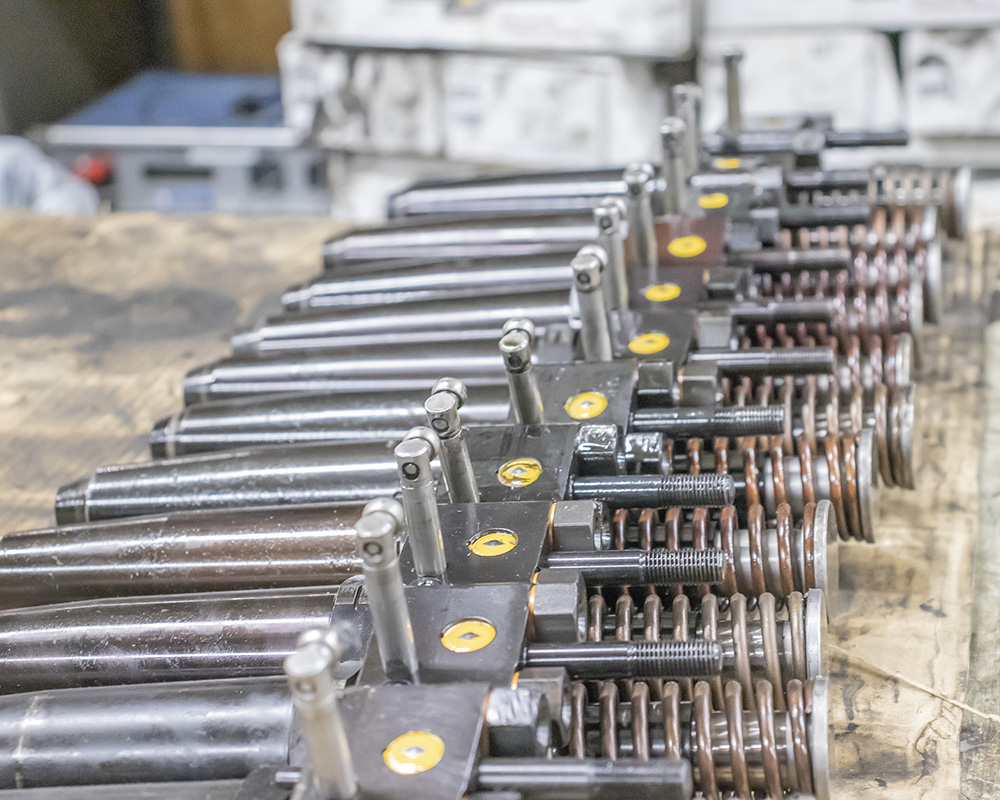 1. Every core assembly to be remanufactured goes through a full tear-down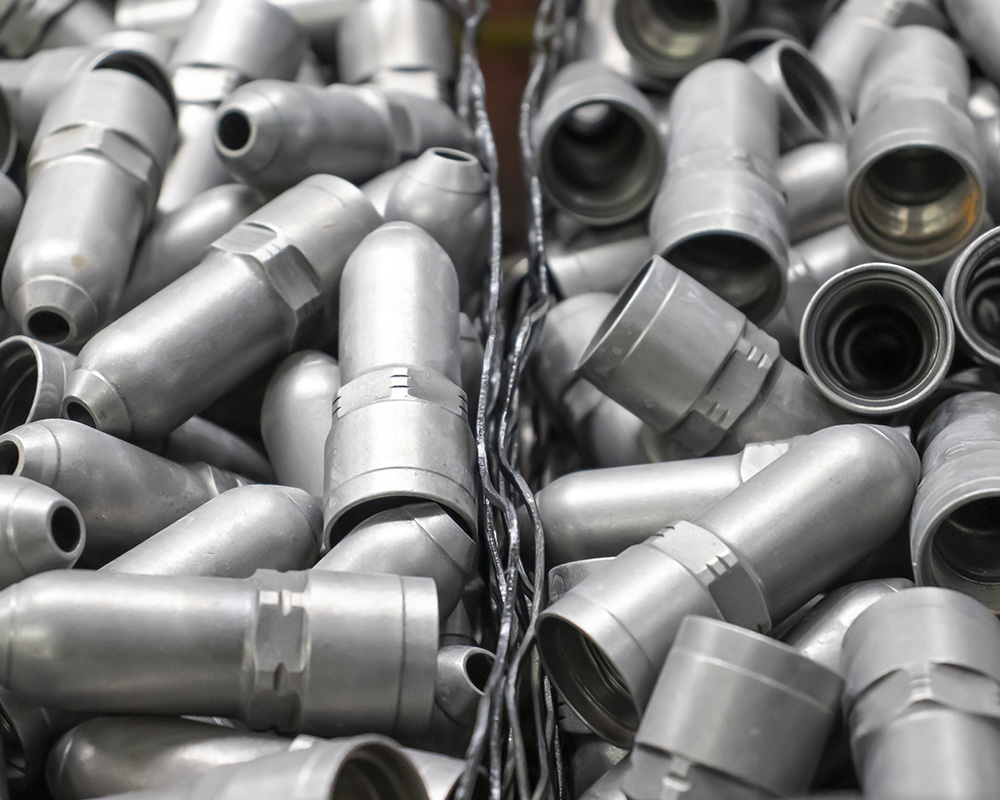 2. Each part is sorted separately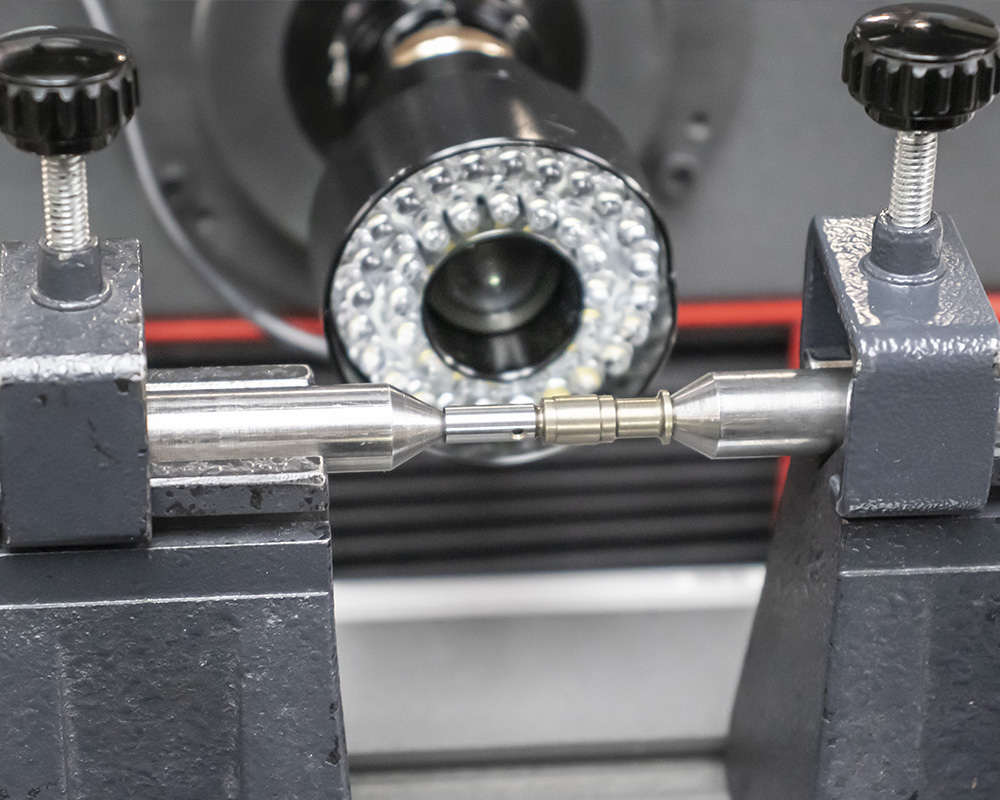 3.  Individual parts must go through a strict sequence of restorations and examinations in order to be considered qualified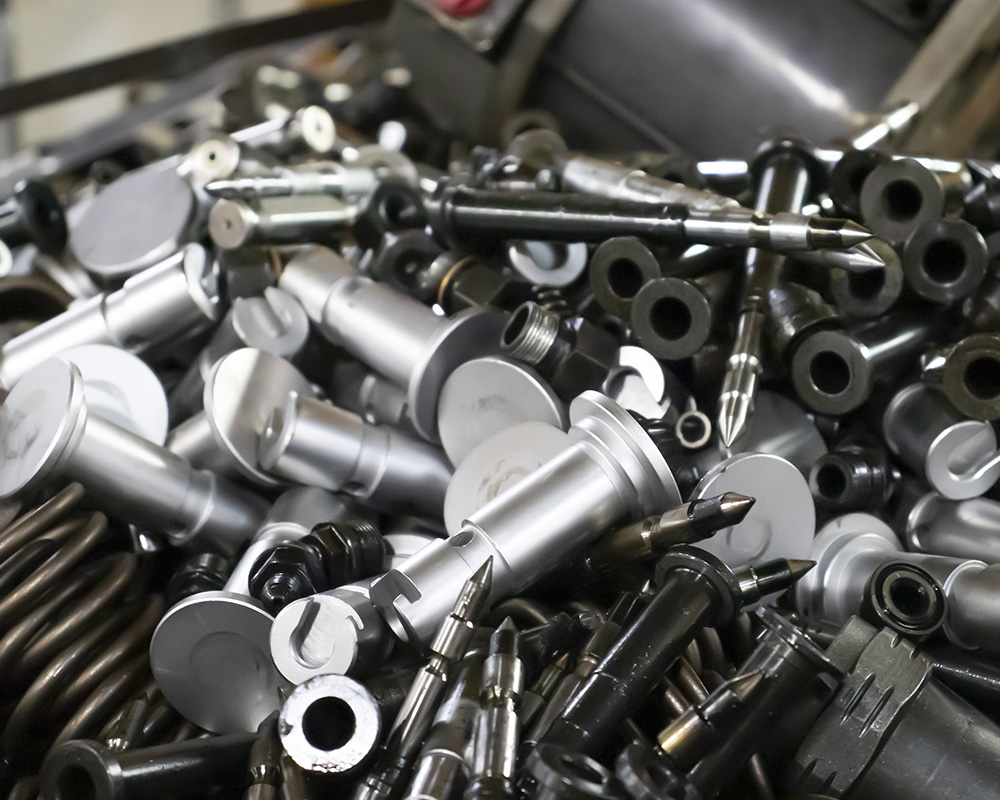 4.  Non-qualified parts are discarded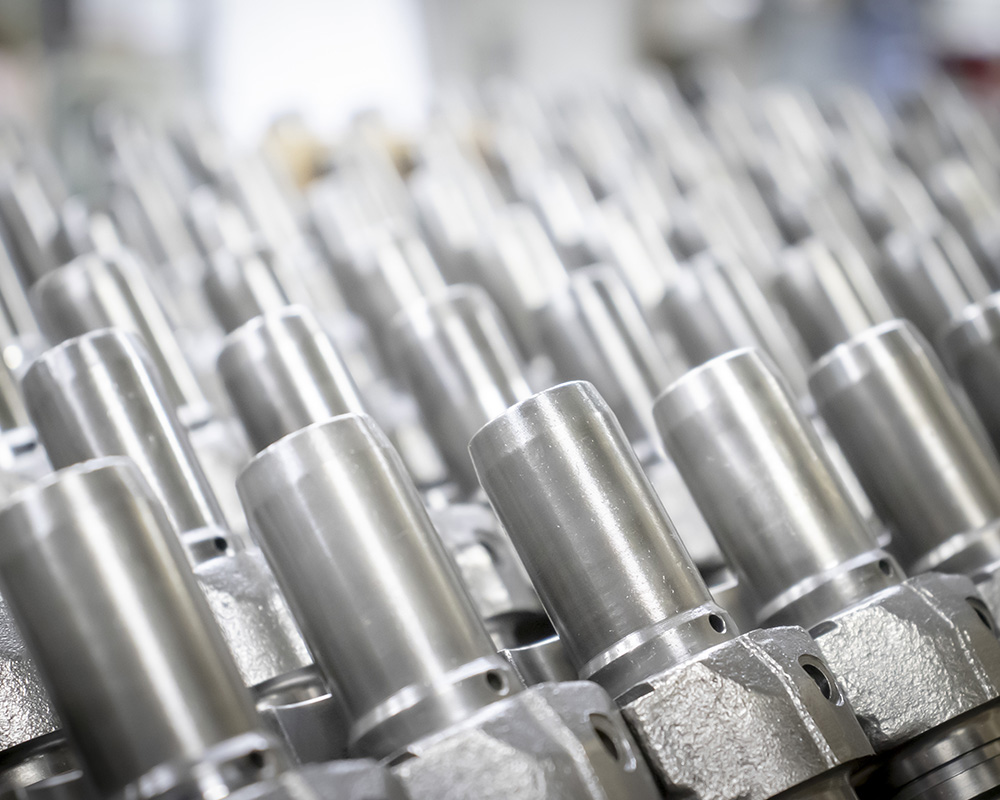 5. Injectors are assembled using only qualified parts
Assembly and Testing
The final step in our process guarantees that the product our customers receive is always consistent with our industry-leading standards.  Every injector, whether new or remanufactured, is tested 100% for key performance characteristics such as:
Pressure
Leakage
Fuel output
Electrical timing